Our Child Care Partners -
Kids' Campus and YMCA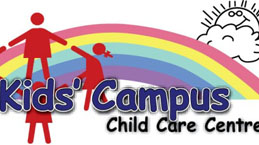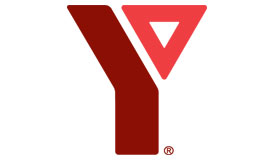 St. Marguerite d'Youville Catholic School is proud to partner with Kids' Campus for before and after school child care servicies. We also partner with the YMCA to offer a Nursery School and Ontario Early Years Centre.

Learn more about these services...
School Contact
250 Michael Blvd.
Whitby, ON L1N 6B1
Phone (905) 666-9301
Fax (905) 666-9565
Board Website | Bullying Report
Principal: Mrs. D. Assenza
Secretary: Mrs. O'Prey
---
Hours
8:30 a.m. - Entrance Bell
9:55 - 10:10 a.m. - Morning
Recess
11:15 - 12:15 p.m. - Lunch
1:40 - 1:55 p.m. - Afternoon
Recess
3:00 p.m. - Dismissal